Mark these dates on your calendar:
Sign up for the new season with a new online credit card payment option, or by email/e-transfer, or by application form and cheque sent by regular mail.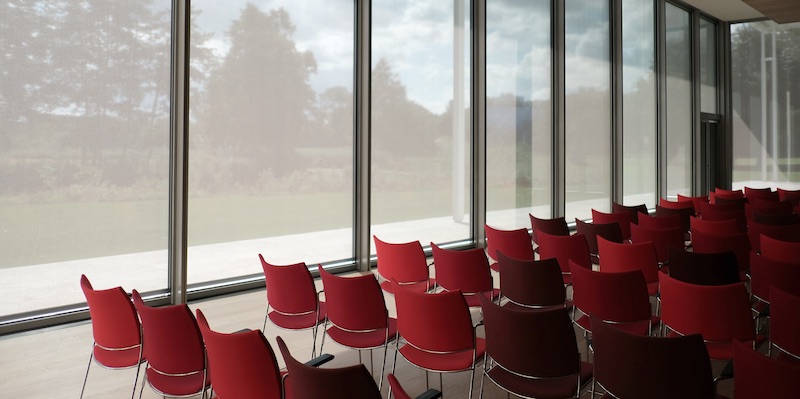 Our next General Meeting will be held via Zoom on Thursday, October 8th at 7 pm. We invite members to stay on and chat over their favourite libation. Please note that you must sign up in advance by contacting Elfi Eades at elfieades@gmail.com to register. All members can be accommodated. 
Guest Speaker: Krista Mallory, Manager, Central Okanagan Economic Development Commission
Topic: Hearing loss is an important and prevalent health concern which is under recognized and under-treated. Hearing loss is associated with psychosocial problems (social isolation, depression, dementia) and physical function (impaired activities of daily living, increased falls risk and hospitalizations). In this presentation, we will review what hearing loss really is and discuss some helpful strategies to improve the communication and well-being of those with hearing loss.