Mark these dates on your calendar:
Sign up for the new season with a new online credit card payment option, or by email/e-transfer, or by application form and cheque sent by regular mail.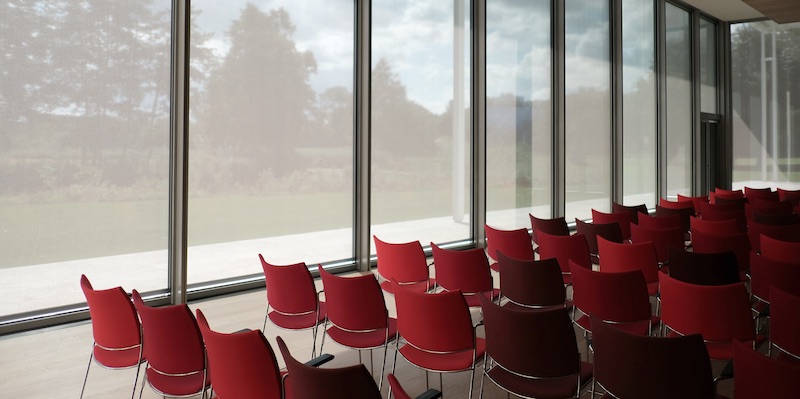 Our next General Meeting will be held via Zoom on second Thursday of each month at 7 pm. We invite members to stay on and chat over their favourite libation. Please note that you must sign up in advance by contacting Elfi Eades at elfieades@gmail.com to register. All members can be accommodated.