We are a volunteer organization and activities depend on the interests of members. KNA welcomes suggestions for new group activities.  Please contact our Vice President for more information.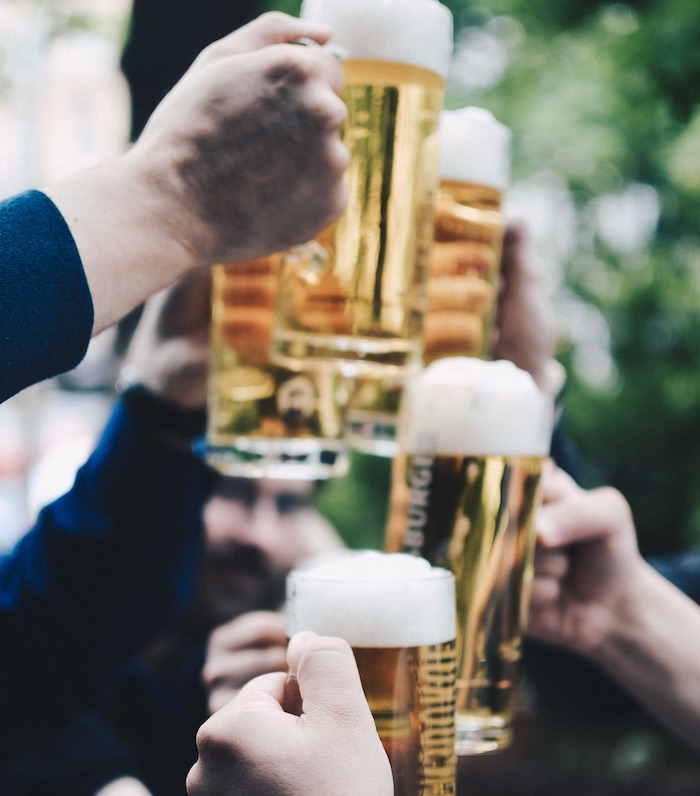 Active Pub Night
Welcome all to the group that combines an active outing followed by a visit to a pub!
We meet on the last Monday of the month (late afternoon/evening), and experience a variety of activities and a variety of pubs. Those who want to attend the pub only can be included on a space available basis.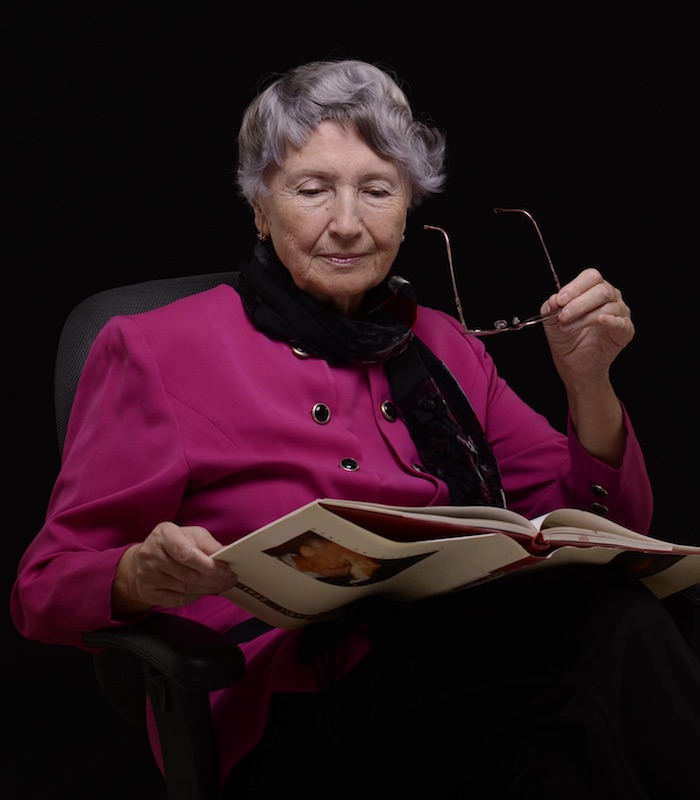 Book Club (fiction)
Do you enjoy reading fiction? Would you enjoy a good conversation about some of the books you read? If so, the Fiction Book Club may interest you. Hosting meetings is rotated among the members. There are two separate Fiction Book Clubs and the two groups read different books.  One group meets on the fourth Tuesday of the month and the other on the third Friday.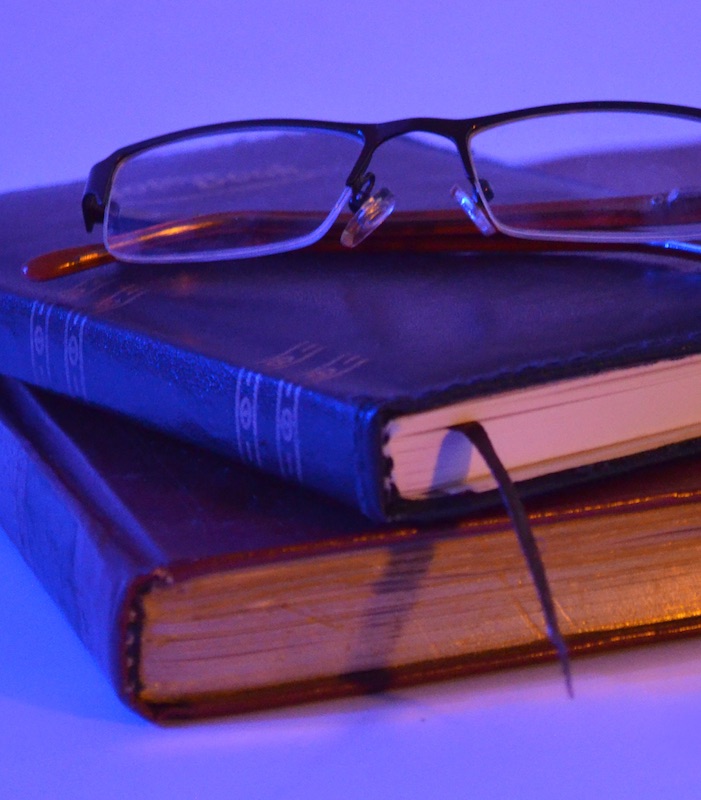 Book Club (non fiction)
The KNA Non-Fiction Book Group is looking for a new coordinator to re-start this activity.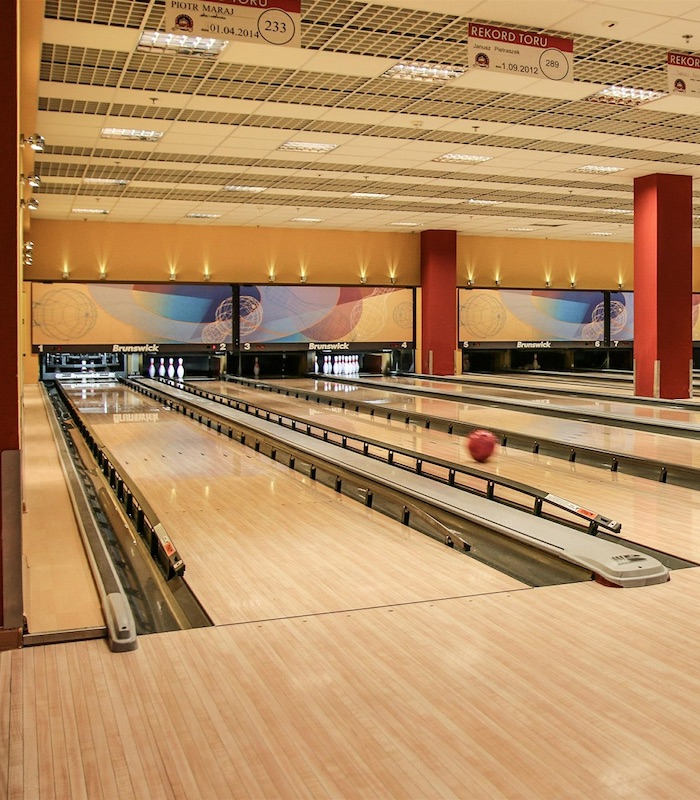 Bowling
The Newcomers Bowling League has been a joint activity of Newcomers & Newcomers Alumni for over 25 years. It is fun, good exercise, and a great opportunity to socialize.
We bowl at the Capri Valley Lanes every Tuesday at 9:30 am from September thru April 2019.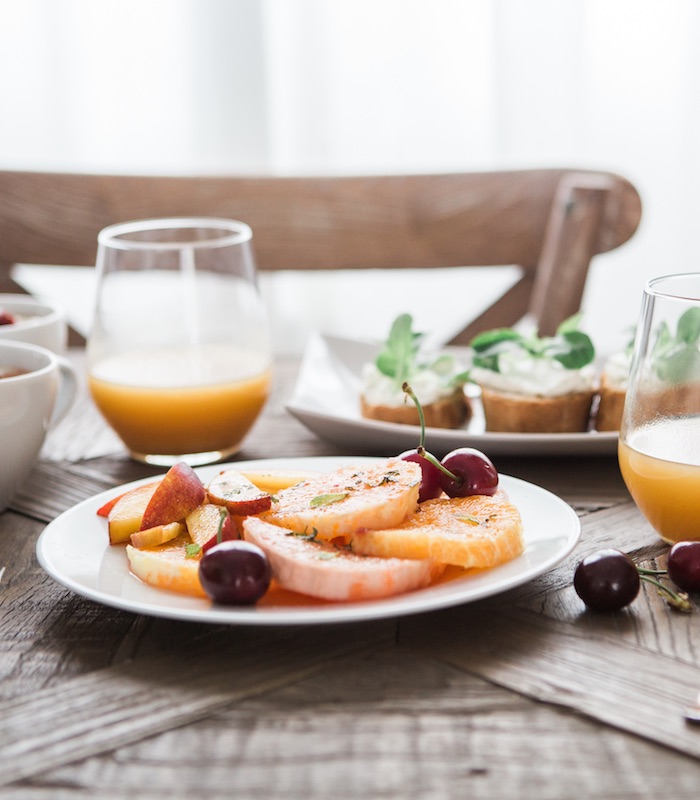 Breakfast Out
Breakfast Out is on the first Sunday of each month.  Enjoy breakfast and conversation.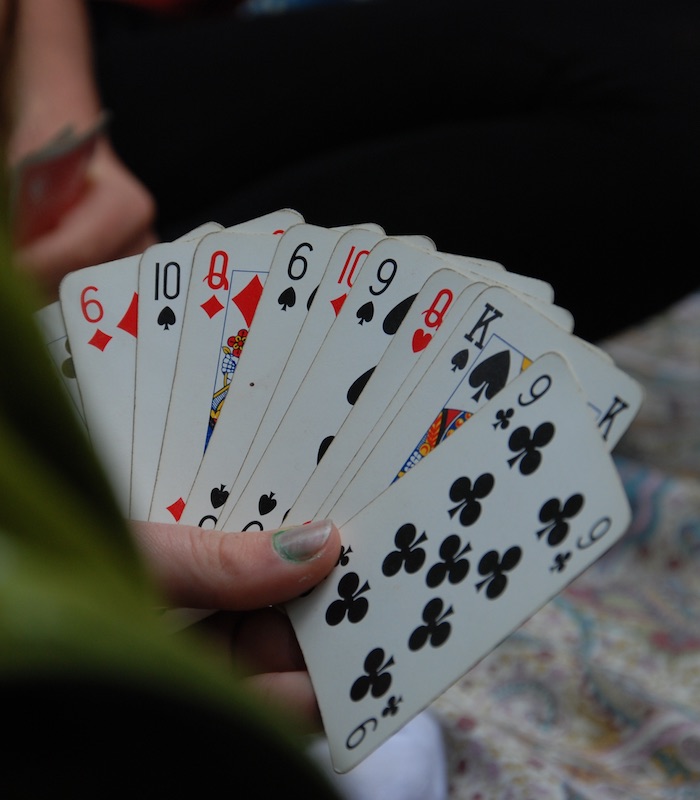 Bridge
The Bridge Club meets at various venues on the third Friday of each month and is open to both singles and couples. On October 19th we will meet at EK's Grill on Glenmore (at Kane) where we will have lunch and play Bridge afterwards. Play as a single or as a couple.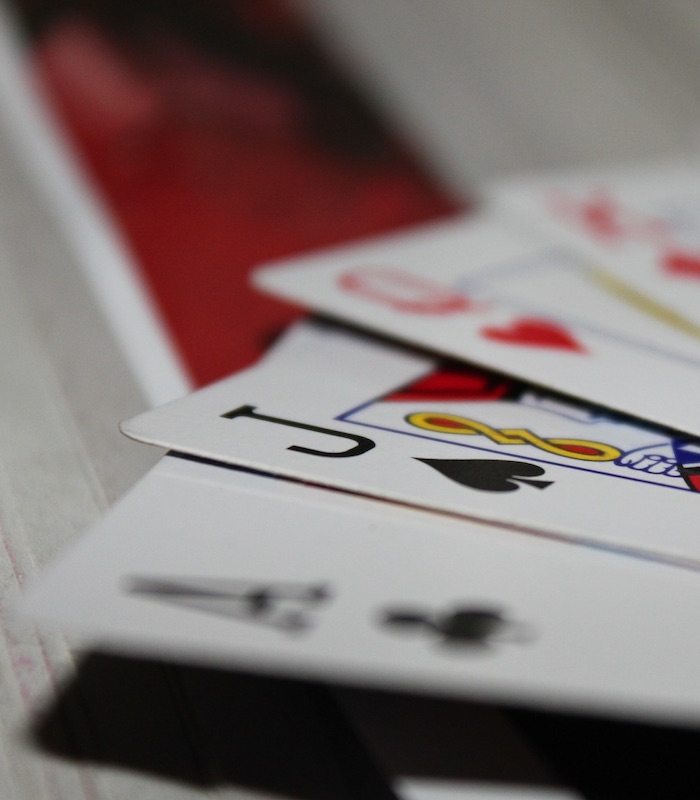 Canasta
We play a simple form of the card game Canasta that is easy to learn and allows players to switch tables during an afternoon. This year we have two Canasta groups playing a slightly different version.  We are more about having fun and sharing some laughs than about playing cards.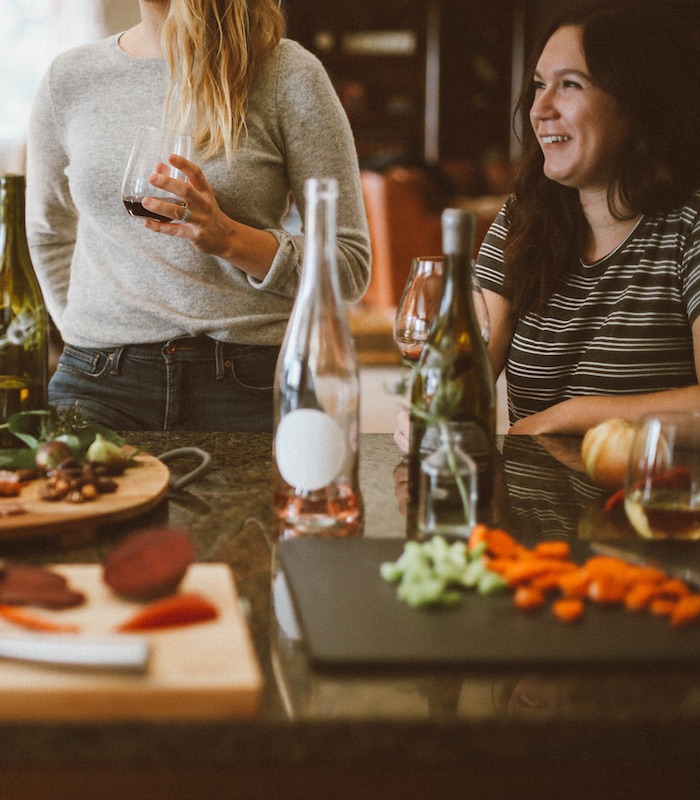 Dinner Club
The purpose of the Dinner Club is to create an opportunity for people who enjoy socializing over a shared meal to meet and get to know new members. The Dinner Club will meet six times a year. Each dinner will have a different focus or theme to provide interest, variety, a bit of a challenge … and a lot of fun.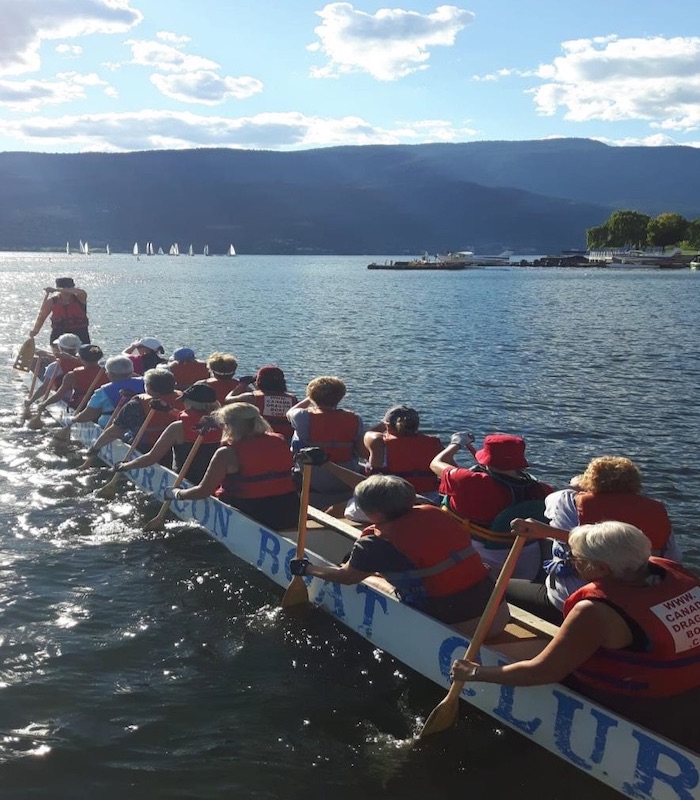 Dragon Boating
Dragon boating is a joint KNA/KNC activity. The Kelowna Dragon Boating Club supplies the boat, life jackets, paddles, coach and steerer for each session on the water. After each practice, members may want to gather for a beverage, bite to eat.   No prior paddling experience is necessary.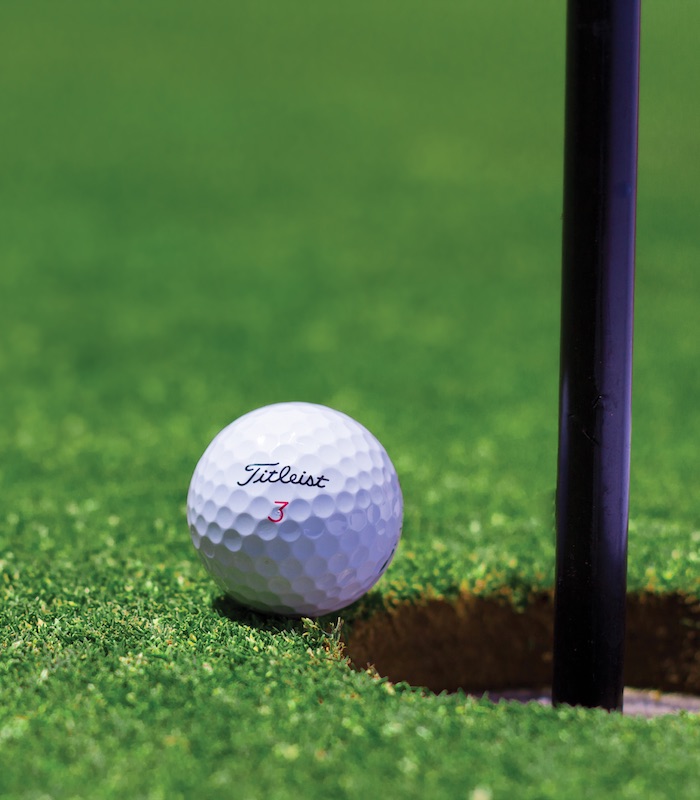 Ladies Golf
 Ladies' golf is each Thursday at the Kelowna Springs Golf Course. Our early golf start is followed by a full breakfast at the club-house where we welcome new members and re-connect with those from previous years.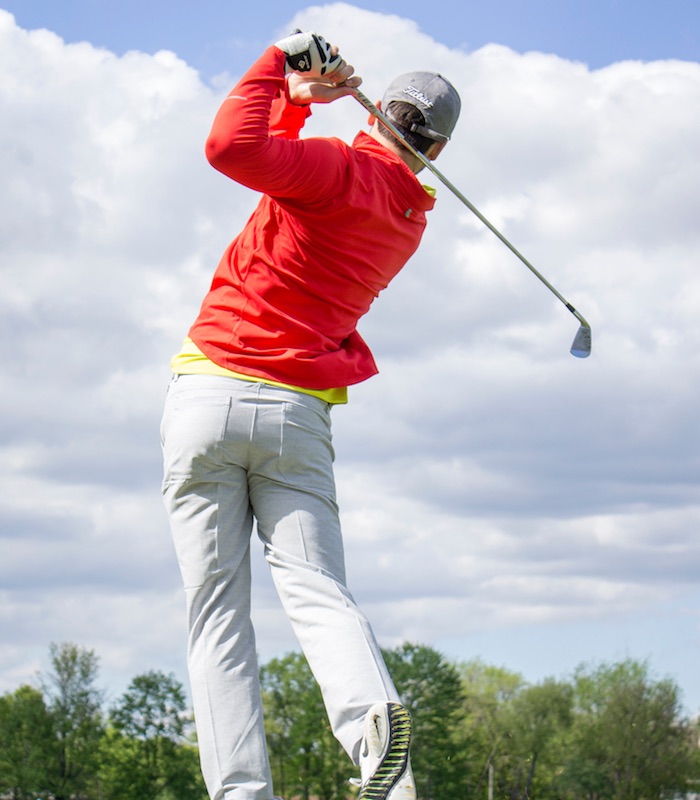 Men's Golf
Men's golf begins in early Spring and continues each Wednesday and Friday at several courses until the end of October. This is a joint KNC and KNA activity.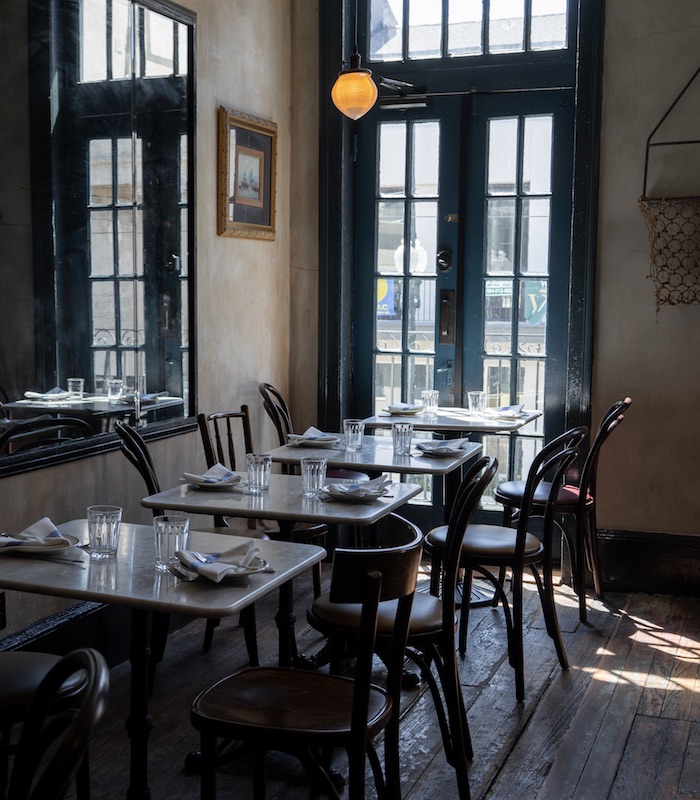 Men's Lunch
Men's lunches are held on the third Wednesday of each month at 11:30 AM. Registered attendees are notified by phone or email of the locations.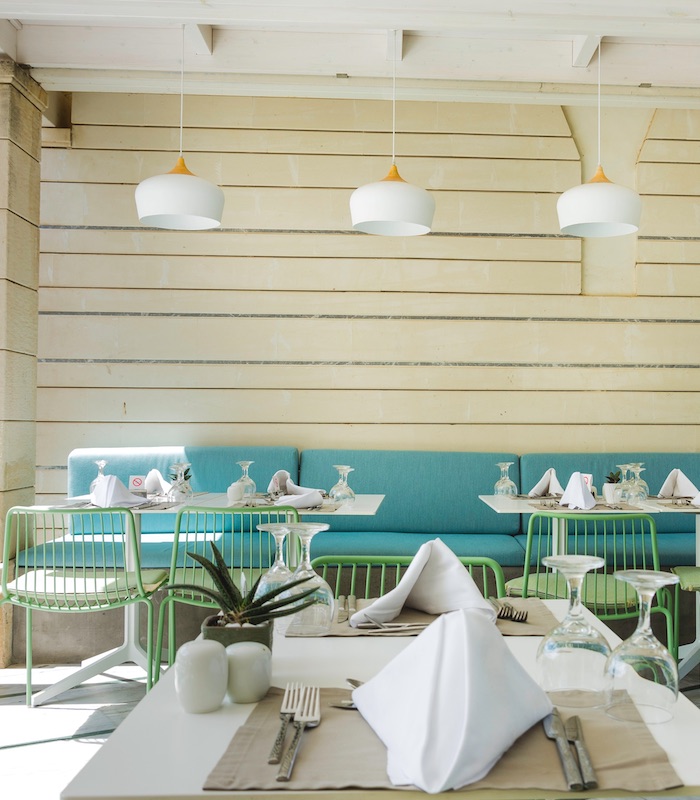 Ladies Lunch
Ladies' Lunch is held on the third Wednesday of each month at various restaurants throughout Kelowna and West Kelowna. 
Also this year we have a Ladies Potluck Lunch that meets the 4th Wednesday of the month in a member's home.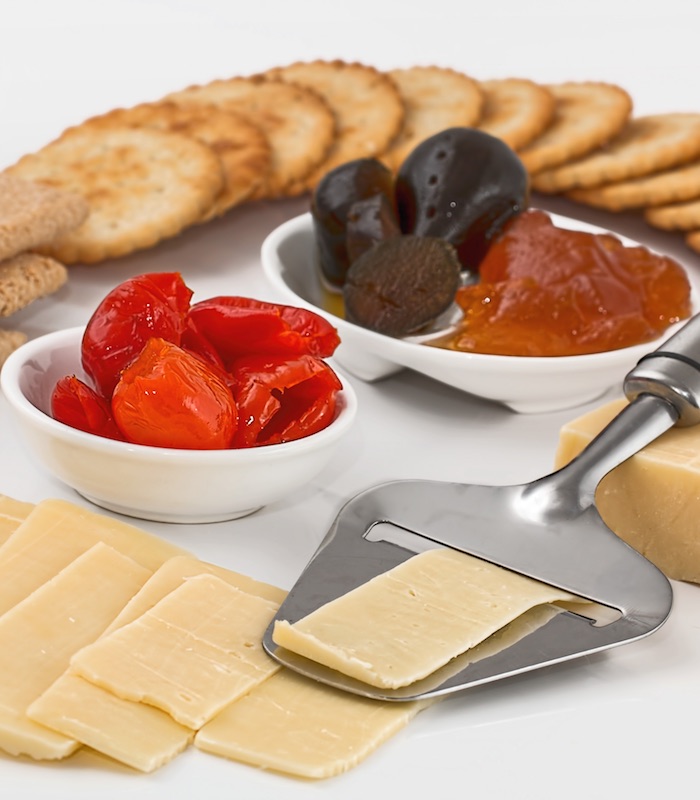 Meet & Mingle
Home hosting made easy! A great sociable way for members to meet and get to know others in a smaller group setting. 8-12 total guests per host. All guests will bring an appetizer for all to share and a personal beverage (BYOB). Hosts are not required to provide any food.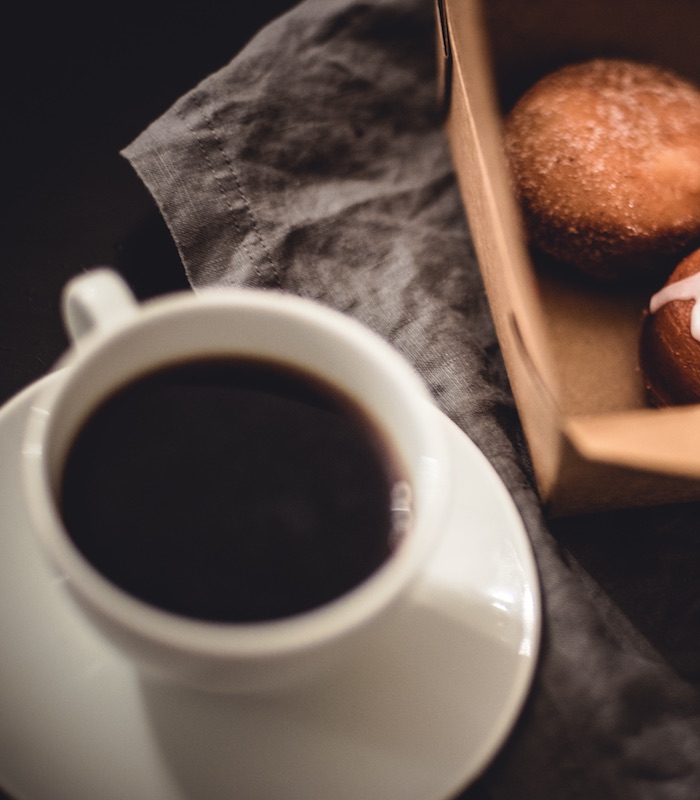 Muffin Basket
Muffin Basket meets on the first Wednesday of each month from 10:00 AM to noon and is a great way to meet other ladies in KNA. We take turns hosting in our homes. The hostess provides coffee and tea. Goodies are provided by different volunteers each month 
Pub Night
Drop-in pub nights will be held on Thursdays between 4:30 PM and 6:30 PM beginning October 4th. This is a purely social pub night which will be held at different establishments each week. New this year we also have a Westside Pub Night on the 1st and 3rd Monday of each month!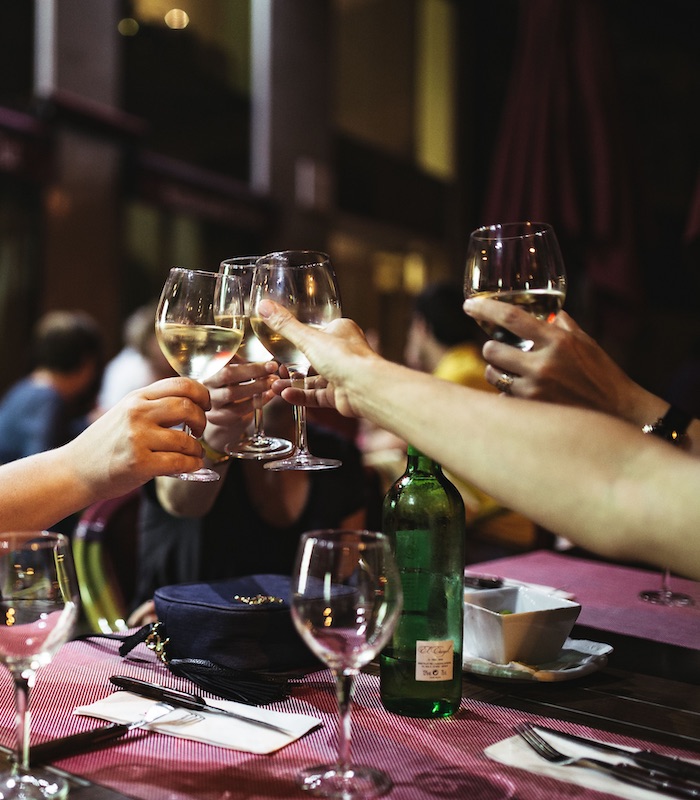 Solos
Solos is an activity for those who are single and looking to meet and socialize with other single members. It is not a dating activity, but more of an opportunity to form friendships in order to attend other KNA events together. 
We typically meet on the third Saturday of the month for a potluck dinner or other arrangement.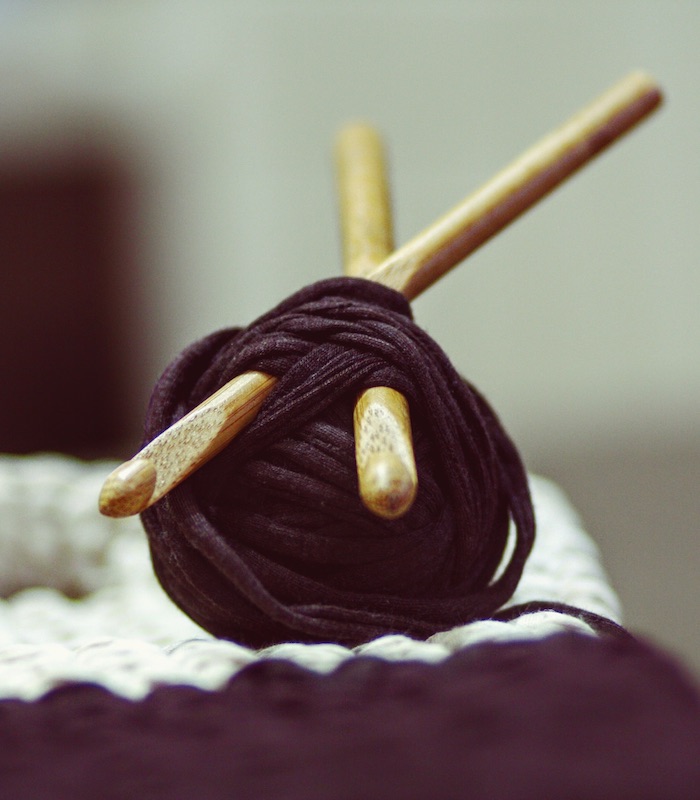 Stitch'n Chat
If you enjoy quilting, knitting, crocheting or other needle crafts, then join us once a month to share ideas, work on projects, chat and have coffee. We take turns hosting in our homes on the second Wednesday of the month from 1:30 till 4:00 PM.  Since we meet in our homes the group is limited to 10 participants.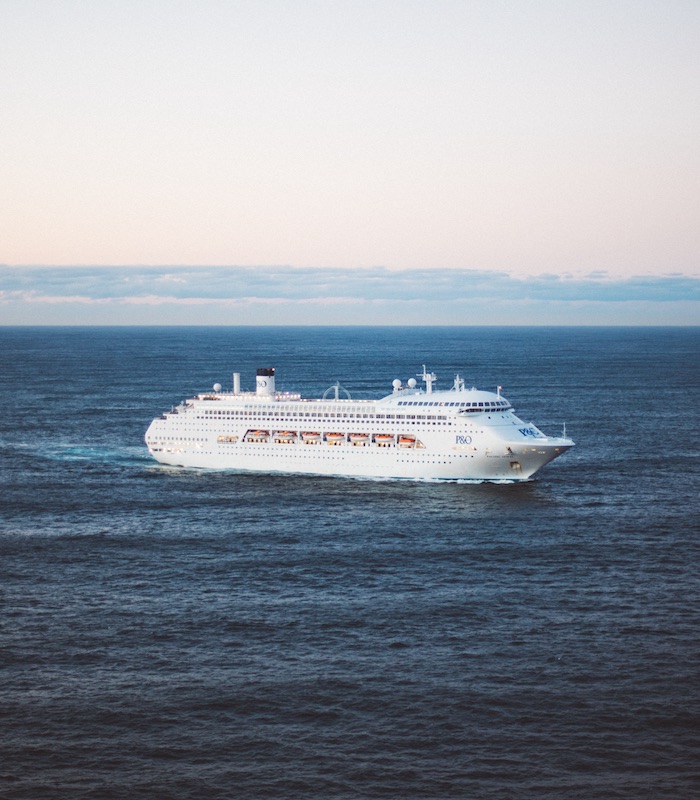 Travel Info Exchange
Have you ever wanted to talk to someone directly about a place you're interested in visiting? You will be linked up with people who have travel tips for many destinations. Helping others, making new travel friends and getting or sharing great travel tips are the reasons to be part of this program.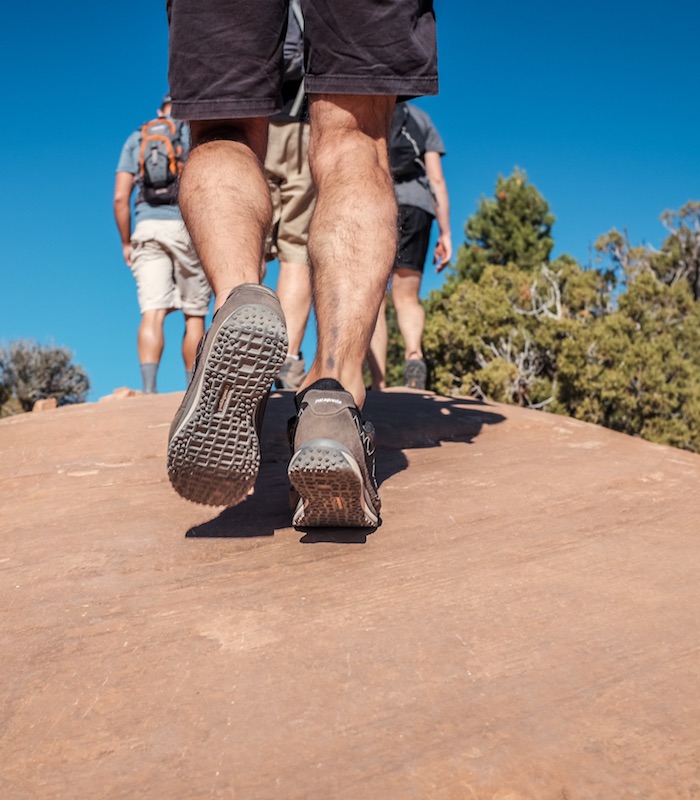 Walking Group
The Walking Group meets on Thursday mornings at 9:00 or 9:30 AM, depending on the time of year. The walks last about an hour and the route is usually over relatively flat terrain. Occasionally the terrain will be more challenging. The walk locations are announced in advance by e-mail and all you have to do is show up at the meeting point.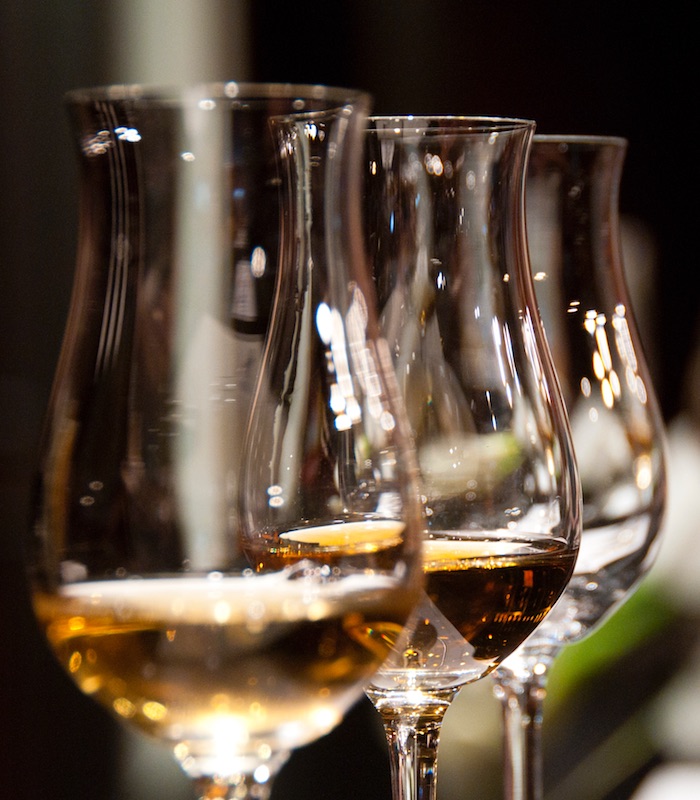 Wine Tasting
The 2019/2020 KNA wine club meets from September. This year we have grown to ten groups of eight members each which includes a Snowbird group which will participate until Christmas and resume in late spring.