Mark these dates on your calendar:
Christmas Dinner and Dance on Thursday, December 12th at the Coast Capri Hotel.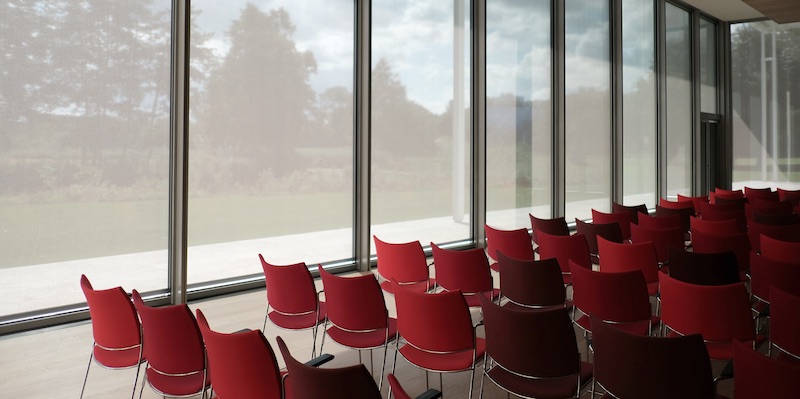 Thursday, October 10th is our next General Meeting. Enjoy the speaker and purchase your Christmas Dinner and Dance tickets.
 SPEAKER: 
Holly Nixon, Product Consultant for Kelowna BC Liquor Stores
Holly will speak about her journey from picking grapes in 1972, through her experiences in the wine industry here in the Okanagan, in Niagara, and globally, which have led to her role with BC Liquor Stores. Come and join Holly for an entertaining evening.